Aluminium Composite Panels
Our Services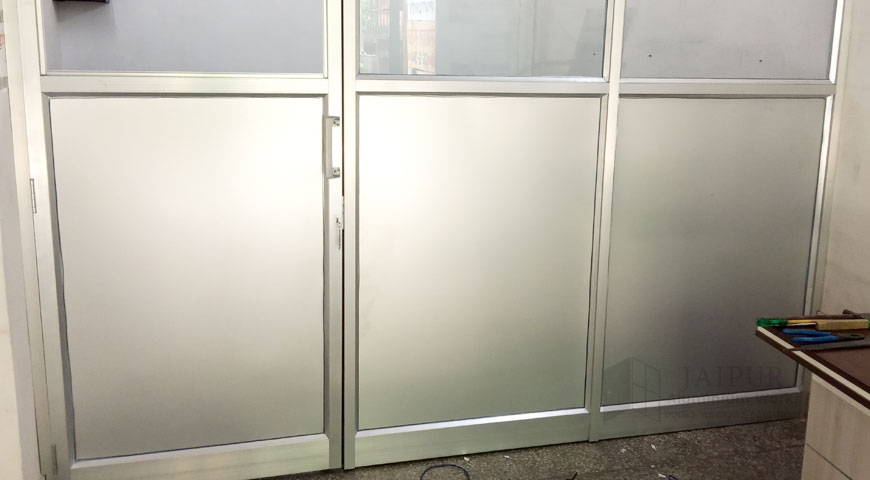 Leading as the Aluminium Composite Panels manufacturer, we are famed for our quality products. Our extensive range of Aluminium composite panels for their robust features and long durability are quite popular in commercial applications. From shopping malls to extensive hospitals, to several other commercial and non-commercial buildings, you can find these.
Quite popular in the commercial sector, these panels are available in varying sizes, colours and designs. Out wide range Aluminium composite panels are available in different styles too which makes them a perfect solution for many industrial buildings.
These panels are fabricated by our skilled labours as per the set standards and norms defined by the industry. Moreover, people can easily get these corrosion-resistant panels from none other than Jaipur Aluminium Works at budgeted prices.
Our team of experts excels in serving our clientele with the finest Aluminium Composite Panels. Finest quality along with features like easy installation as per accurate dimensions and easy maintenance are some reasons for its widespread usage